10 products in this product line
8Pole-Y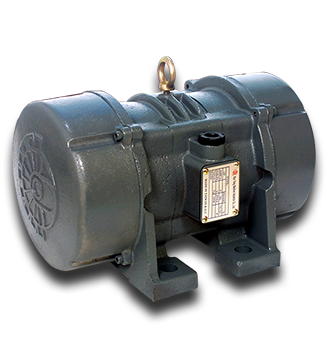 Vibrator 【8Pole-Y】
8 Pole Mechanical Vibration Applications:
Large-scale packing-conveyor machines.
Vibrating sifters and vertical coolers for wet chemical ingredients.
Heated glass waste water cooling conveyors.
Food cleaning, drying and sifting machines.
Long-distance material conveyors (six meters or less).
Earthquake-simulation machines (adjustable magnitude).
Low-speed, long-distance conveyors (utilized for electroplating, casting, etc).
Non-destructive vibration testing machines for large objects.
Please click on the model for details.
Models