16 products in this product line
4Pole-W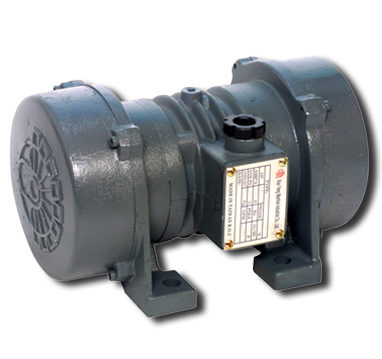 Vibrator 【4Pole-W】
4 Pole Mechanical Vibration Applications:
Preventing dispenser clogging on small-siz materials storage tanks.
Settling powder and other fine granular mate-rial in containers.
Dual motor resonance-type bilge machines.
Materials conveyance and sandblasters in casting plants.
Vibrating liquid filtration machines for sludge, paper pulp, etc.
Vibration-type electrostatic filters.
PVC granule sifting machines having a processing capacity of less than six tons / hour.
Medium-and small-size conveyor and sifting machines ; best for machines having a length of less than five meters and wide of less than one meter.
Please click on the model for details.
Models